Ever wanted to search for Bigfoot?
How about Dogman?
Want to experience real UFO's and Strange Lights?
How about investigating Hauntings overnite?
Are you a Foodie... with Attitude?
Up for an interesting technique that might win you a lottery

Jackpot?
If you said yes to any of these, then join me! We'll do them together Virtually!
While searching a Creepy Hotspot in the Rockies....
Some "thing" happened...
"Stay in The Know"
Join Connie's E-Mail List for all the Latest!
I know Connie is sending me more cool things! I can unsubscribe at any time!
Creepy Hotspots
Investigate Hotspots of Bigfoot, Dogman, Aliens, Strange Lights and Hauntings with me!
Join The Creepy Here!
BLUE ROCK TALK TV
Eat This!
Inviting Foodies with Attitude only!
COMING SOON!
Connie After Dark
Enjoy a Virtual Drink with me and others of Like Mind from home!
ON-GOING!
Lottery Course/Class
I'll show you a Special Tool and Technique (used by Psychic Spies) in order to find Winning Numbers for Lottery Jackpots!
COMING SOON!

Join my investigations Here:
BLUE ROCK TALK TV with Connie Willis
Are you fascinated by those things that

can't be explained

? You've come to the right place!
Hi, I'm Connie Willis with Blue Rock Talk and Coast to Coast AM, Investigating Earth's Creepiest Hotspots of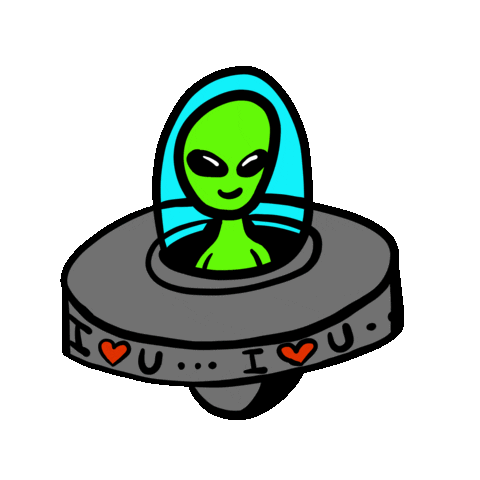 Bigfoot, Dogman, Strange lights and Hauntings!
All Virtually via Video LiveStream and LiVeChAt.
Join me On The Road with my latest Project: Creepy Hotspots!
Stick around for Far Out Thursday and Bigfoot Friday to chat with your favorite researchers!

Enjoy all Archived Shows 24/7, extras videos, surprises and become "in the know" by becoming a Blue Rocker!
Participate in LiVe Investigations and express your views safely.
This is not a "101" show and it ain't no Podcast! Instead, enjoy getting into the heart of all things creepy, cool, and REAL with the worlds most up-close-and-personal membership!
I can't wait to welcome you inside and show you around! You won't find anything like this anywhere else.
~ Connie

Blue Rock Talk with Connie Willis
---
"It's the place where all the loose strings are woven into one tapestry."
~ Blue Rocker Michael Walters