Connie After Dark!
Have a Drink and Chat Live with Me at My Virtual Bar! We have a GREAT time!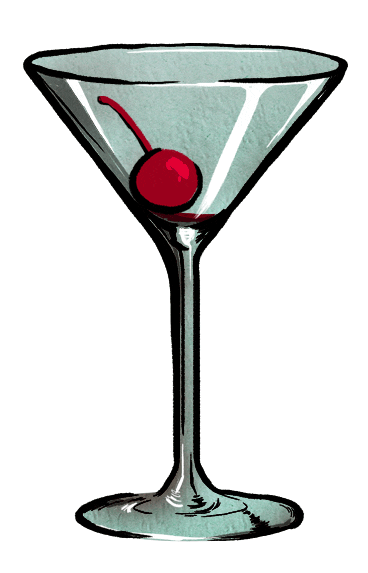 JoiN HeRe NoW!


CONNIE AFTER DARK
"Have a drink with me.."
A Virtual Bar atmosphere is set up and we all enjoy drinks, talk, speak, share and laugh!
All from the safety of our own homes in real time.
Join me for a drink, snack, water or whatever makes you happy!
Enjoy the Best Seat in the House at my Virtual Bar!
Chat with me, Connie, After Dark!!
~ Connie "🖖
Become one of
CoNNie's CADeTs!
CADets are the community of CONNIE AFTER DARK.
CADets meet several times a month to enjoy drinks with me inside my virtual Bar.
It's their way of giving to the great cause of our Blue Rock Talk research and studies!
Become an Official Virtual Bonafide CADET!
A few hours to relax and have some Fun!
Meet New people Interesting People!
Great feelings for giving to our research fundraising show
Discounted Entrance Fee
Seated at The Best Seat in The House
3 nights a month at 9:30pm Eastern
Connie's LiVe Events Calendar for Virtual Open Bar dates
All Virtual Open Bars are LiVe Streamed up to 2 hours
What happens in CONNIE AFTER DARK, stays in CONNIE AFTER DARK
Special guests, topics, trivia or simply hanging out.
Always a good time!
"That being said, enjoy and have a great time.
Join me for a drink, water, milk, snack or whatever makes you happy! Let's chat After Dark!
You may enter the Virtual bar!
JOIN Virtual Bar Now!
ARE YOU READY FOR THIS.....?
This is a paid show created to enjoy each others company with an adult beverage of your choice. These shows will not be publicly aired or seen in replays. Our Open Bars will be kept private and made comfortable for you to relax, enjoy others conversations and to have fun.
This show is also designed to get away from it all, feel relaxed and make some friends!
I want to Join Connie After Dark Now!