Ever wanted to search for a real Bigfoot?
Or track a Dogman?
Experience real UFO's and Strange Lights?
How about Investigate a Haunting overnight?
Better yet, do this from the comforts of your own home while eating popcorn!
If you said yes to any of these, then become a Blue Rocker to join me in all these Investigations Live Virtually!
Dig Deeper into

THE UNKNOWN...
EXPERIENCE IT
with Me!
Blue Rock Talk with Connie Willis
THIS IS NOT "101" and IT AIN'T NO PODCAST!
So here's what you're getting with Blue Rock Talk:
🖖 PROJECT: CREEPY HOTSPOTS
You'll join me LiVe virtually tri annually on an all nite investigation of a haunting, or camping 3-5 nights in an active Creepy Hotspot with Bigfoot, Dogman or Strange lights!
You'll Investigate with me as a true part of the team, via Live Chat and Live Stream, helping strategize, giving your theories and giving warnings to what might be lurking behind me!
*A $2,997 Value if you travelled to the location, rented the RV, bought food, bought gear and round trip airfare for one only plus the fee others charge to join them live
My classic shows…
🖖 FAR OUT THURSDAY
Monthly Video Live chats with guests discussing Aliens and Remote Viewing to Bees making honey. You interact and participate from the live chat!
🖖 BIGFOOT FRIDAY
Monthly Video Live chats with Bigfoot researchers discussing and displaying their finds. You interact and participate from the live chat!
And if that's not enough, here's more…..
🖖 My Blue Rocker Club! You'll become a Blue Rocker with over a thousand like-minded others from around the world talking about the things you love to talk about
🖖 Live in-studio Videos in HD
🖖 Live Streams from remote Creepy HotSpots
🖖 24/7 Access to archived videos categorized nicely when you can't make the live shows
🖖 Live Chats that are very interactive and fun!
🖖 Live Events Interactive Calendar
🖖 Exclusive videos, chats and evidence you'll only see here
🖖 Special guests, surprises and gifts along the way!
🖖 Special Documentaries
🖖 Access to Your favorite researchers, authors and new lifetime friends
🖖 Access to me!
*All these incredible goodies add up to an additional $1,973 value
That's a $4,970 value in access,live investigations, content, community, new friends, a new outlook, safety, freedom to talk out loud and bonuses…
That means you get EVERYTHING
on this page, for…
$49.50 monthly or $495.00 annually BUT......
TAP NOW FOR HUGE DISCOUNTS!
Here are some of the names you will learn from, interact with and sit on the sidelines with on Blue Rock Talk:
ACTUAL BLUE ROCKERS:
JIM PENNISTON from The Rendlesham/Bentwaters Incident
DR ERIC HASELTINE former Director of NSA and CIA
DONNY MOST From TV's Happy Days with UFO video Evidence of his own
MIKE PATERSON From Sasquatch Ontario with his beloved Nef and friends!
LYN BUCHANAN retired Psychic Spy from Project Stargate
You're seconds away...
When you login to the private members area, you'll be able to access the entire Blue Rock Talk archives and begin watching investigations and interviews immediately.
You can watch the shows on any device you like: computer, tablet or phone. As long as you have internet access, you have the show!
Oh and by the way, when you join you get to stay at that price point for as long as you stay on as a Blue Rocker.
Membership slots are limited. At one point I will not take any new members. I do this with your help only and its all I can handle. Too many people is just too many people. I'll know when that time comes. So in the meantime, jump aboard! Join!
I do this because I want to know the truth of who we are as Humans. This will tell us!
The beauty of Blue Rock Talk is that you can get right to the meat of these topics with authentic researchers in the

particular

fields

and you can do it all from the safety and comforts of your own home!
Invest in yourself and your time! Learn more with others, just like you, that want to get to the bottom of all this too.
Your life will never be the same!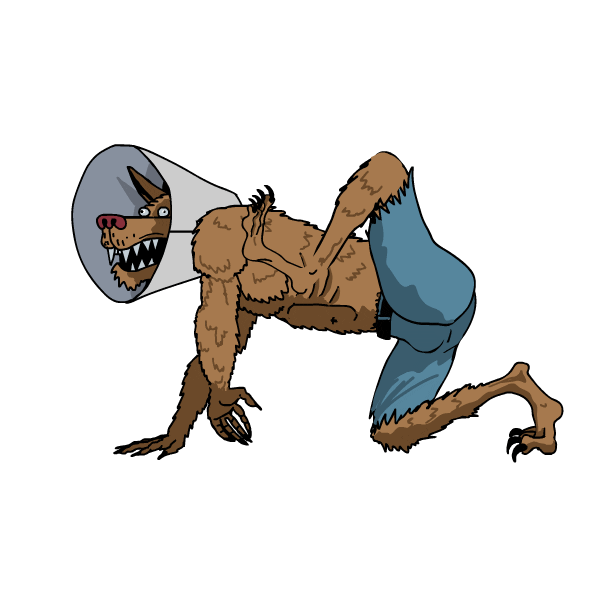 Purchase the Show Here!